Description
M4L DJ Morph proposes a new way of using FXs in your Ableton Live applicaton.
It acts mainly as a MORPHING effect that can be mapped to any Ableton Live parameters, VST & Audio Unit plug ins.
It  creates new sounds, effects, fills, breaks & transitions for your music compositions.
You can mostly MAP & MORPH anything you like, your imagination is your limit!
SIMPLE, Live & FUN GUARANTED !
---
SPECIFICATIONS & Versions
– Ableton Live 9 & 10 & 11 / MaxForLive / Windows / Mac
– Version 1.0 Added on the 3rd of July 2017.
FREE Version
A free version is available HERE.
DOCUMENTION
A documentation is available HERE
---
HOW IT WORKS ?
First, map your parameters…
You have 2 decks : A (on the left), B (on the right). Decks can be filled up to 4 parameters each (8 in total),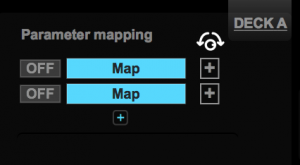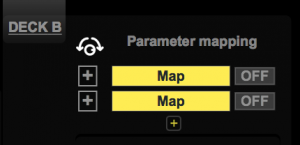 Select & map any VST/AU/… parameters for Deck A – Click on MAP
Select & map any VST/AU/… parameters for Deck B – Click on MAP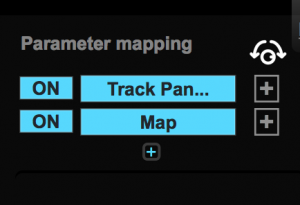 Map the orange BALL to a midi controller (Knob, Fader, Cross Fader)


While you music is ON, move the BALL from left to right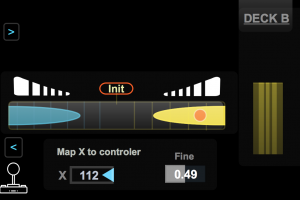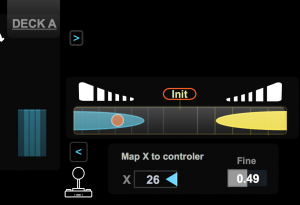 You will hear new sounds produced !
When you set back the orange BALL to its initial state (middle position), the sounds are back to their original states. You never destroy your original parametersthe effect between ON/OFF
More information available in our documentation.