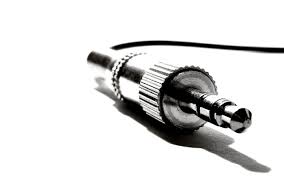 Promouvoir et diffuser de bonnes pratiques autour de la création de Sons, Musiques Assisté par Ordinateur (SMAO).
Promote & disseminate good practices around the creation of Sounds & Music made with Computers & Electronic devices.
You are on the main SMAO#LAB website pointing to our different initiatives :
We are a the Official Ableton Live User Group of Grenoble region (French Alps).
We are also the first official Arturia User Group in France !
News: Two new plugins are currently under development, you are going to be surprised !