Add warmness, saturation & density to your sound
YAMATUBE proposes a modern emulation of the famous Peter Baxandall equalizer combined with a special analog tubes circuit.
Free Version
Version 1.2 / July 2023 – Fully functionnal & supported.
2 fixed shelve equalizer bands (Edge, Brilliance),
2 different vacuum tubes (TaraTube) combined in parallel to color your mix (Sweet to Saturation),
Oversampling x4,
Documentation available,
No Limiter,
No pre-defined presets,
Big CPU optimization.
You can also use the plugin as a saturator effect 🙂
Small is bigger !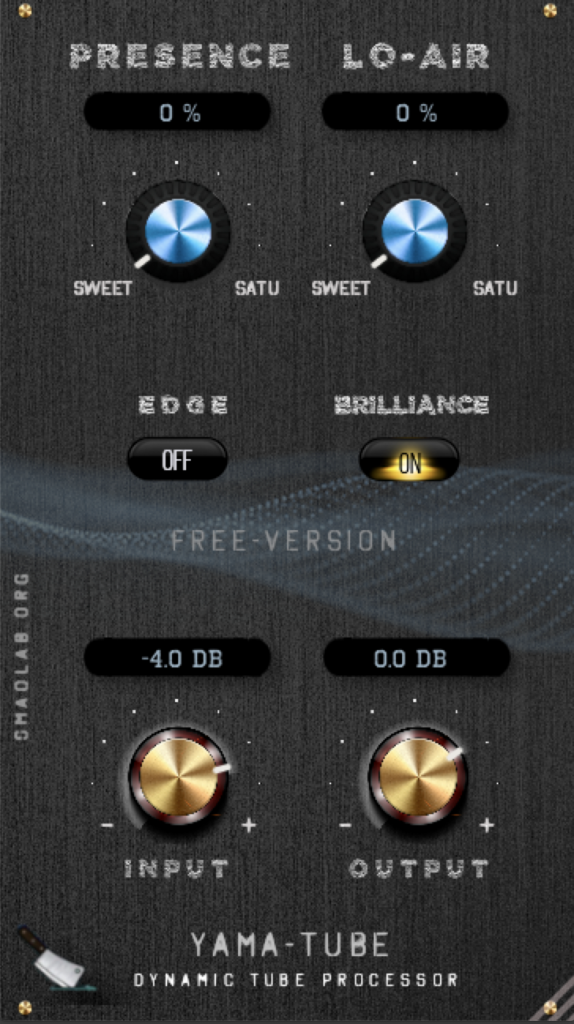 VIDEO
PRO version features
Version 1.2 / July 2023 – Fully functionnal & supported.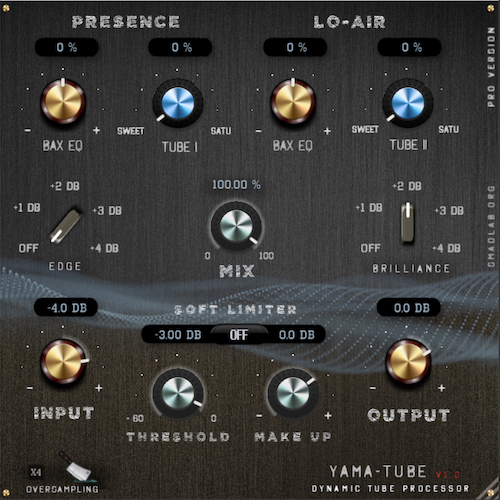 Increase sound details with a special 4 bands shelves equalizer (Presence, Lo-Air, Edge, Brilliance),
Color your mix using 2 analog tubes (sweet to saturation) combined in parallel,
Preserve overall details & punch without adding distortion artefacts (Automatic Soft Limiter) while increasing overall input sound level,
Mix knob added in V1.2 !
Documentation available,
High Sound definition (oversampling x8),
Around 20 pre-defined presets included,
Big CPU optimisation,
You can set the oversampling rate from X1 up to X8 !
You can also use the PRO VERSION as a saturator effect or as A TUBE CLIPPER (if you drive it pretty hard) …
Video (PRO Version)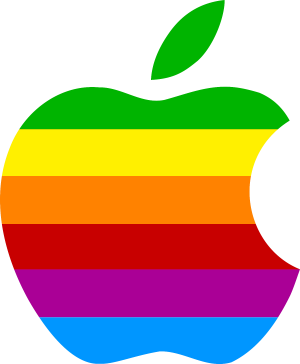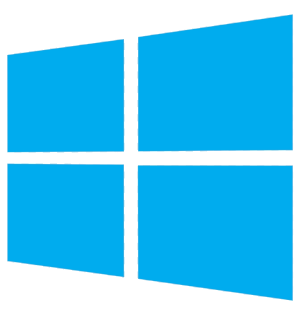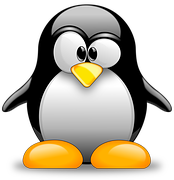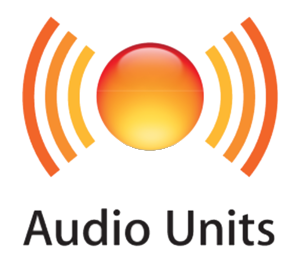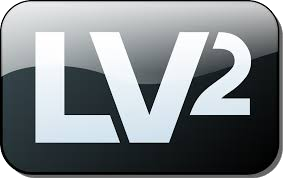 System requirements
Intel based Mac, 64 Bits (Intel et M1 optimized), OS X 10.12 or later,
Intel based PC, 32/64 Bits, Windows 10 or later,
Linux (Ubuntu Studio 22 or AV Linux MX-21),
4GB of RAM,
50MB of disk space,
1280x768px display.
DAW tested
Ableton Live 9/10/11,
BITWIG* Studio V3.0.3 and above,
Studio One 5.4.1 and above,
Ardour 6 and above.
*For some Bitwig versions, we encounter some issues that we are trying to fix, if you have any issue, drop us a mail.
Documentation
Here is the Documentation of the YAMATUBE plugin
Plug-ins presets
Yamatube FREE version = No pre-defined presets,
Yamatube PRO version = Around 20 pre-defined PRESETS included:

Add-Presence, Air-and-Presence, Bottom-up, Default, Depth-and-Satu, Details-Depth, Details-Drums, Funk, General-Mix, Guitar, Jazz, Punch, Rock, Soul-Gospel, Vocals-Extreme, Vocals-Punch, Vocals, Warm-Bass, Warm-DrDre, Watcha-Clan, World-Music.
You can save your own presets (and recall them with ease) using the dedicated function in your DAW (check our documentation for further details).
Support contact
If you have any question or if you encounter an issue with our plug-ins, don't hesitate to contact us.
Enjoy.

Copy protection
No copy protection, we don't believe in copy protection, they are always cracked & they are annoying for the users, we all know you are not going to give away the plugin on the internet… isn't it ?